Arizona Gives Day Fundraiser
Map Unavailable
Date/Time
Date(s) - 04/03/2018
All Day
A 24 hour period of giving and competing for BIG CASH PRIZES!
Since 2013 this statewide event has helped nonprofits raise money through donations AND incentive prizes. For example, the nonprofit that raises the most money in their size category, will receive an ADDITIONAL $10,000! That would be a  huge boost to help pay the veterinary care that is needed for every animal we help.
Since 2005 Anthem Pets has intervened on behalf of cats and dogs, helping those that have been abandoned or abused, and working to reunite lost pets with their owners. We host low cost clinics throughout the year to help residents get affordable vaccinations and microchips for their pets and re-bag surplus donated pet food for distribution to low income families.
We must raise money throughout the year to provide these services, so please spread the word about Arizona Gives Day. If you're ready to make a tax deductible donation now, please don't wait – veterinary care for rescued pets is ongoing, so your donation will be put to immediate use.
Please visit our AZ Gives donation page to donate online, or mail your check to Anthem Pets, P.O. Box 74272, Phoenix, AZ, 85087. Tax receipts will be issued. Thank you for helping the animals!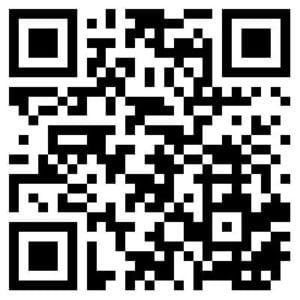 WE CAN WIN AN EXTRA
$10,000 for the animals!
 THANK YOU FOR SUPPORTING ANTHEM PETS!