September 9/23 NEWSLETTER
Special Needs Pets are Waiting💙Adoption Event September 17 💙 Kittens Need Homes
Read the August Article by David Murphy:
Anthem Pets: An Animal Rescue Organization Transforming Lives, One Paw at a Time
August 9/23 NEWSLETTER
DOZER needs Foster Today 💙 Adoption Event Saturday 💙 Krispy Kreme – Order Today
July 9/23 NEWSLETTER
❤️RESCUED DOES NOT MEAN DAMAGED❤️Kittens Galore ❤️ Fosters Needed ❤️ Pittie Love
June 20/23 NEWSLETTER
Hospice Foster Needed ❤️ Community Meeting ❤️ FREE Spays/Neuters/Vaccines 
June 15/23 NEWSLETTER
Free Surgeries, Vaccines & $4 Microchips ❤️ Last Minute Father's Day Gift
June 11/23 NEWSLETTER
A Perfect Gift for DAD ❤️ Barney needs Ear Surgeries
May 21/23 NEWSLETTER
❤️ So Many DOGS Neglected & Abandoned ❤️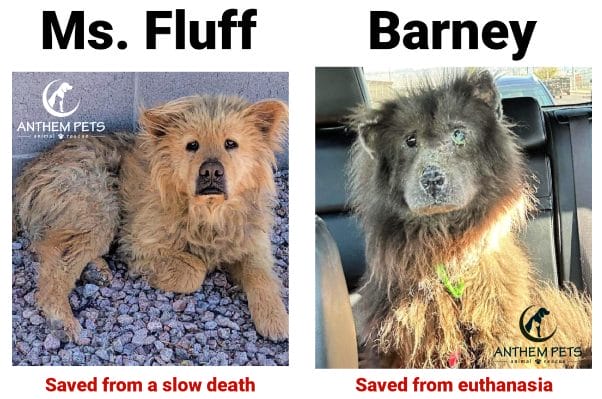 April 11/23 NEWSLETTER
More Kittens Saved ❤️ Trio of Dogs: Fosters Needed!
April 3/23 NEWSLETTER
Kittens in a Bag ❤️ Saved by Students!
March 30/23 NEWSLETTER
Let's Fill the Veterinary Fund! ❤️ Meet our New Dogs!
March 24/23 NEWSLETTER
Meet Your Feline BFF ❤️ Shop & Help the Animals
March 9/23 NEWSLETTER
Help Special Needs Cats ❤️ Adopt at the Subaru Family Fun Day
February 2/23 NEWSLETTER
Chi Pups Need Help ❤️ Adopt a Pet this Saturday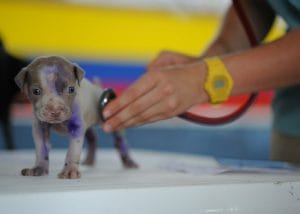 Do you know what's best for your fur baby? You might be under the impression that you are aware of everything you need to know
Read More »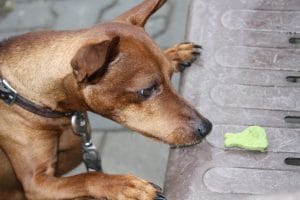 Now that you have decided to make homemade pet treats, you can serve your furry friend with healthy allergen-free pet food. Easy home-made healthy pet
Read More »
Your precious fur babies are covered in fur. But that does not mean they do well in harsh winters? For those of us who live
Read More »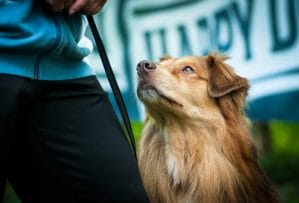 People Food That is Toxic to Pets You love your four-legged buddy and want to share everything with him. Of course, there is nothing wrong
Read More »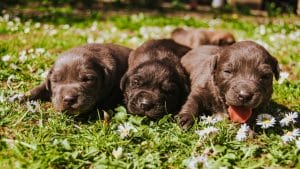 Heat Exhaustion As temperatures soar, one of the most important pet care tips is to ensure that your furry friend stays hydrated. Unfortunately, most pet
Read More »
While most of us are aware that such substances as antifreeze and rat poison are dangerous to dogs, there are some common kitchen foods that
Read More »
It is important to make sure that your pet stays hydrated, so bringing along water is a good idea. To allow access to cold water
Read More »
Grapes and Raisins: Grapes and raisins can cause kidney failure in dogs. As little as a single serving of raisins can kill a dog. Onions:
Read More »
Azalea Leaves Daffodils Bulbs Hydrangea Leaves Yew All Parts Poinsettia All Parts Mistletoe Berries Rhubarb Leaves This is not an exhaustive list. Contact your local
Read More »
Happy Halloween Pet Safety Tips! While Halloween is an exciting and fun holiday for children and adults, it's not a treat for our four legged
Read More »