Providing animal welfare programs and resources.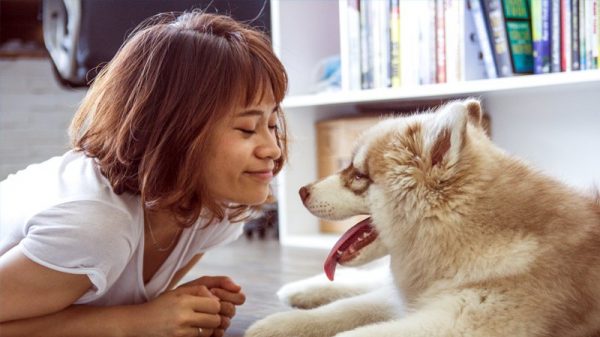 Volunteers and fosters are critical in our effort to save the lives of lost, abandoned and neglected pets.
If you are looking for a new furry friend to complete your family then click below to check out all of the sweet animals looking for their forever homes!
companion animals enter animal shelters every year.
shelter animals are adopted every year.
shelter animals that are euthanized every year.