Providing animal welfare programs and resources.
Anthem Pets and the COVD19
During this stressful time, we hope that you and your loved ones are healthy. And while you are taking all the necessary precautions, please remember that rescued pets still need our help, our love and our compassion.
Anthem Pets volunteers and fosters are continuing to work during this crisis to help pets in need, but shortages are hitting us too.  Click here to see how you can help!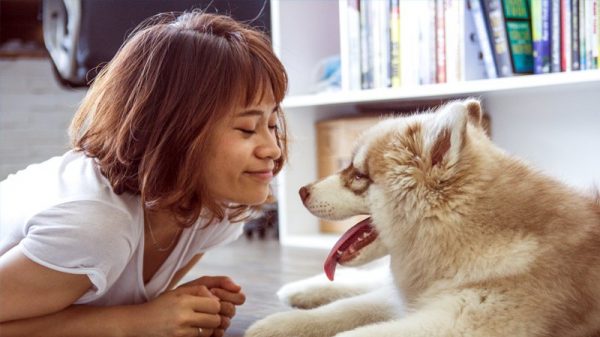 Volunteers and fosters are critical in our effort to save the lives of lost, abandoned and neglected pets.
If you are looking for a new furry friend to complete your family then click below to check out all of the sweet animals looking for their forever homes!
Please Help Us SAVE These Kittens!!
Did you know? In February 2020, Anthem Pets ...